Video Embedding Tutorial
Step 1
First get the basic componets of the website.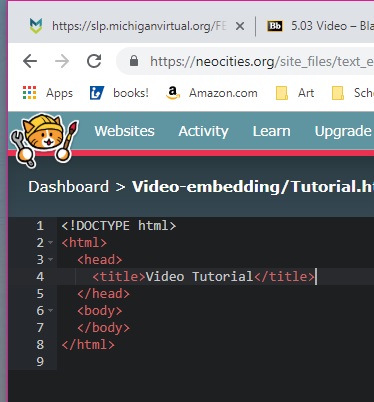 Step 2
Choose a video from youtube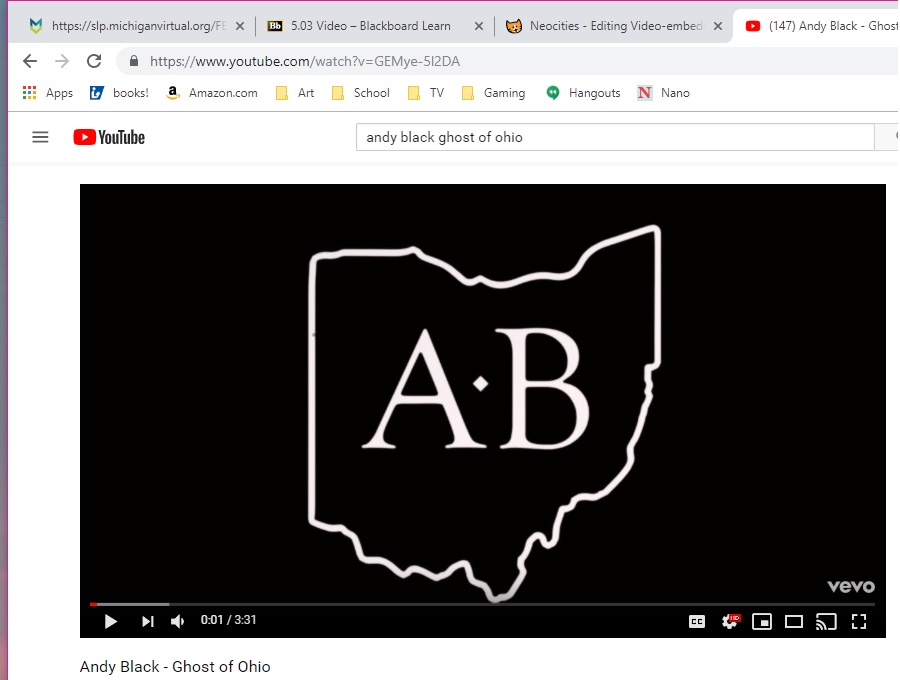 Step 3
Click the share button and chose embed.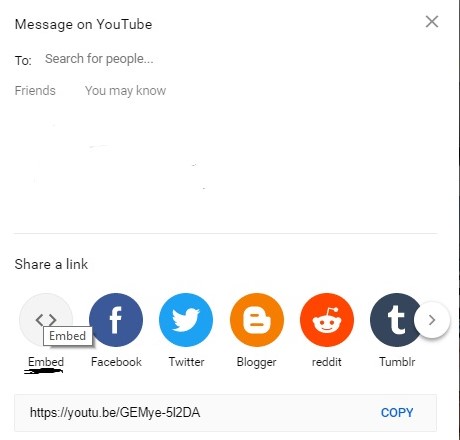 then this screen should come up

Step 4
Then copy and paste that code to the right into the pages code.

Then the video is on your page!